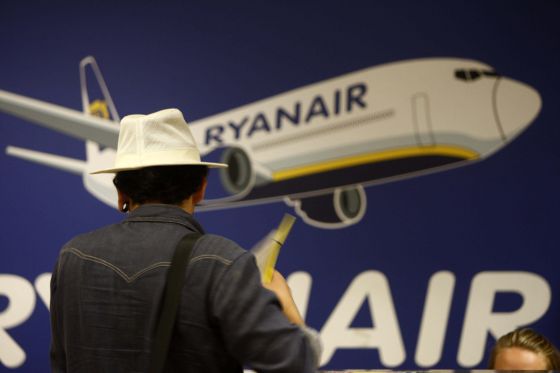 This week, a
Spanish court
has declared no less than eight terms in Ryanair's terms of service unfair, and thus invalid.
Among them, the infamous fee imposed on passengers failing to show their printed boarding card at the airport, but also the diversion of all complaints from the "local" (for the consumer) authorities to those of Ireland.
It is hardly imaginable that Ryanair will want to spontaneously complain with the decision. On the other hand, it might also be not so eager to see the case brought further in the judicial system and, possibly, to end up at the Court of Justice of the European Union.
This case might be the beginning of an interesting saga....